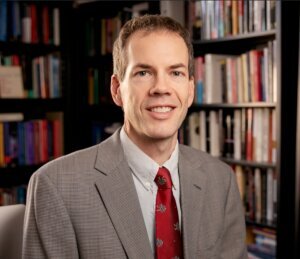 Brian Gaines is a Professor of Political Science at the University of Illinois, Urbana-Champaign and an affiliate faculty of the European Union Center.
What is the focus of your current work and/or subject of your current research?
My work focuses on what publics in established democracies regard as "fair" levels of taxation.
What classes do you teach? What are some of the topics of those classes?
Statistics and game theory for PhD students are my main classes.
Do you have any recent awards, honors, or publications that you would like to highlight?
With Gisela Sin and some colleagues in Birmingham, I co-edited a special issue of the Journal of Legislative Studies about legislative committees.
What is a book (academic or non-academic, in or outside your field) that you think should be more widely read?
The Firm, the Market, and the Law by RH Coase.